On the occasion of World Elephant Day on 12th August, conservationists across the world come together to honour elephants and commit to protecting their future.
Eager to continue our association with National Geographic Wild, who showcased the work of Wildlife SOS in the series "India's Jungle Heroes", we are proud to host a webinar to celebrate the glorious occasion of World Elephant Day on 12th August, 2020, Wednesday at 7pm (IST).
The webinar will focus on the conservation of elephants in India, including Wildlife Protection laws, avoidance behaviour, conflict mitigation and safeguarding their ecology among other things. Kartick will also be sharing his experience with adopting humane and scientific approach for management of elephants, the importance of enrichments for the gentle giants in rehabilitation centres and the facilities available for medical care in India's first elephant hospital and ambulance.
Time:                      Watch live online Aug 12, 2020 at 1:30 pm GMT; 7:00 pm IST; 9:30 am EDT
Info & RSVP:         Meeting Registration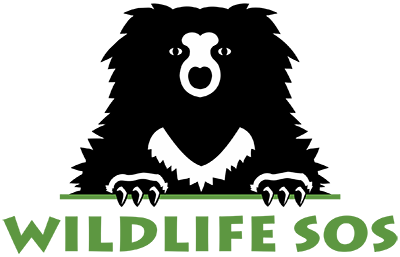 Feature photo courtesy of Wildlife SOS "Zara"