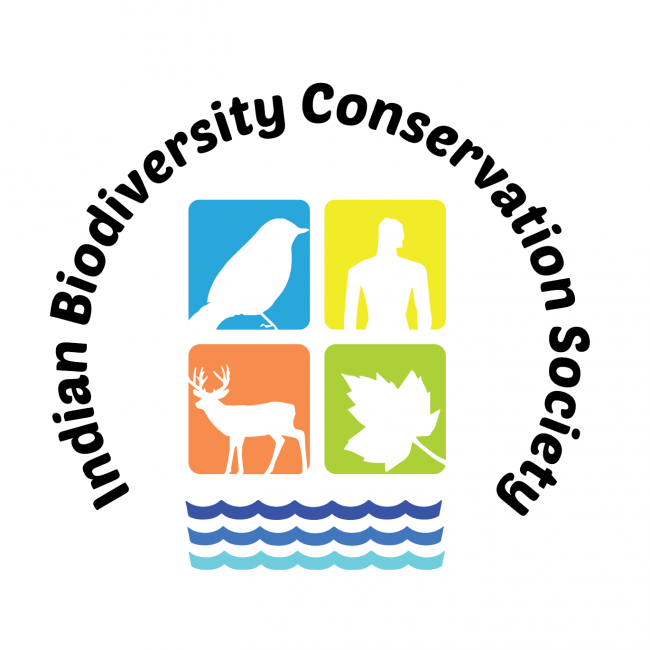 Indian Biodiversity Conservation Society (Uttar Pradesh-India) will celebrate World Elephant Day on 12th August 2021 with Himalayan Progressive School (Uttrakhand-India).
The activities will be for Pre-Primary, Primary, Middle and Senior Wing students.
Pre-Primary students will learn and draw alphabet E for Elephant
Primary wing students will learn parts of elephant from Picture of elephant
Middle wing students will write and share 10 amazing facts about elephants
Senior wing students will compose poems on Elephants.