A Big Thank You to our Campaign Sponsors and Partners for World Elephant Day 2021!
---

Moving Giants is the largest re-wilding effort ever attempted from South Africa to Mozambique, as 200 elephants will journey more than 1,000 miles to their new home. It is a collaboration between De Beers Group, which is the owner of Venetia Limpopo Nature Reserve in South Africa; the Mozambique and South African governments; Peace Parks Foundation (PPF), the NGO that works closely with the Mozambique government to co-manage and further develop Zinave and other national parks; and Conservation Solutions, the translocation experts who are actually moving these giants.
---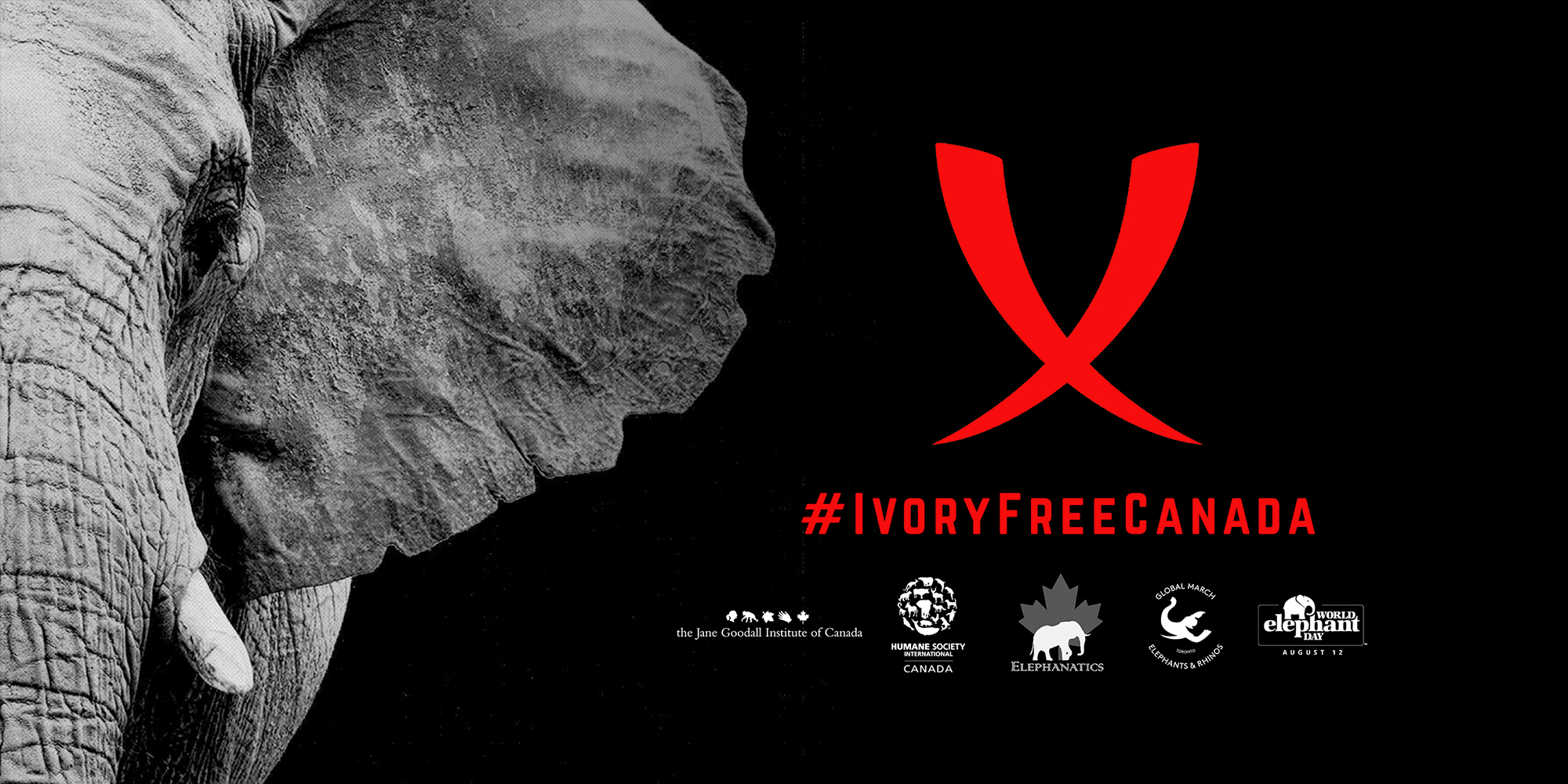 The Ivory Free Canada Coalition is a partnership between World Elephant Day, Elephanatics, the Jane Goodall Institute of Canada, Humane Society International-Canada, and Rhino and Elephant Defenders (formerly the Global March for Elephants and Rhinos-Toronto) with the objective to encourage the Canadian government to implement legislation to end the legal ivory trade in Canada.
Everyone is urged to speak up for elephants in global public consultation.
Sign the Public Consultation
---
The Explorers Club World Elephant Week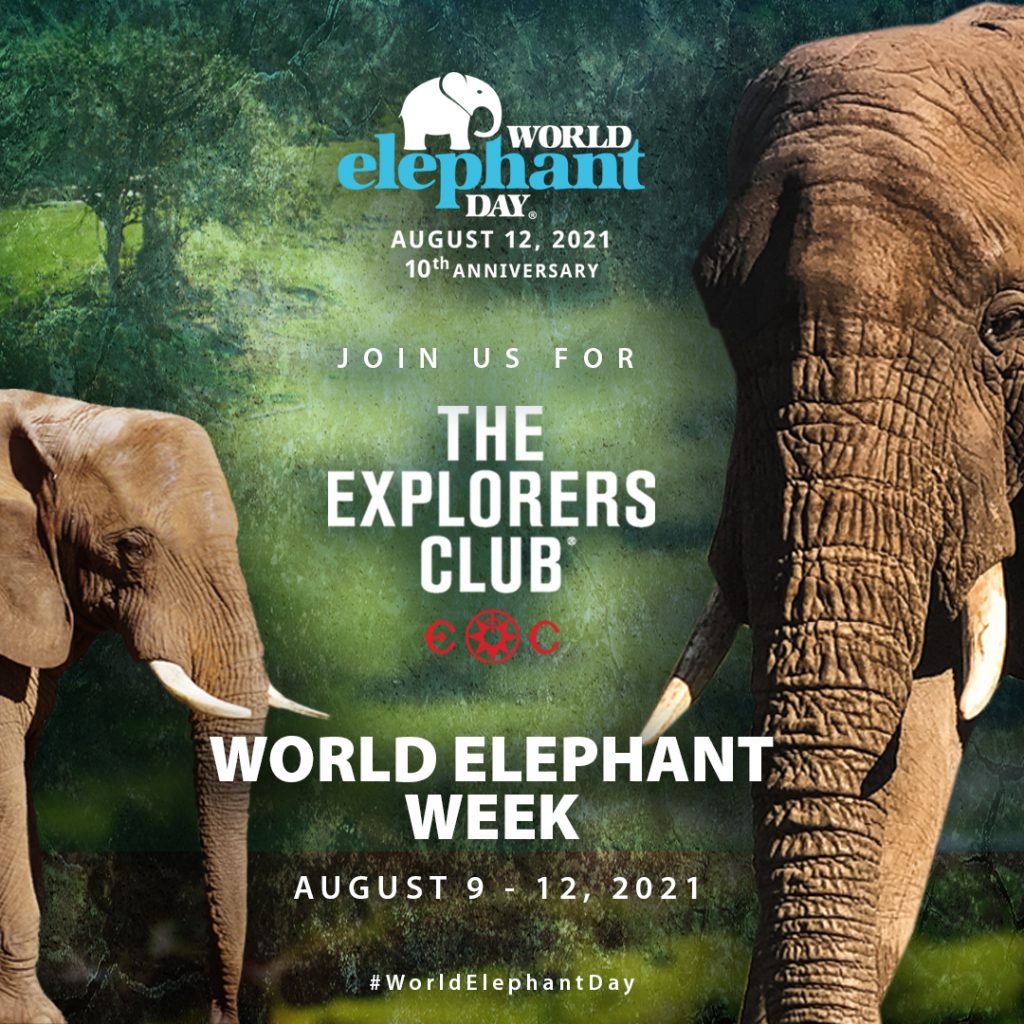 A collaboration between The Explorers Club and World Elephant Day for an exciting live-streaming weeklong event bringing some of the best minds working in elephant conservation today together for presentations and panel discussions about the conservation of African and Asian elephants.
---
In Kind Sponsors
These companies donate their time and expertise to assist the World Elephant Day campaign.
We thank them for lending their skills to help elephants.